Full-Service Digital Marketing Agency in the US
We are a full-service digital marketing agency that helps clients around the world reach their objectives and get the results that they need.
Successful projects deployed
Leads generated for businesses
Clients who have trusted us
Reviews out of 5 for our services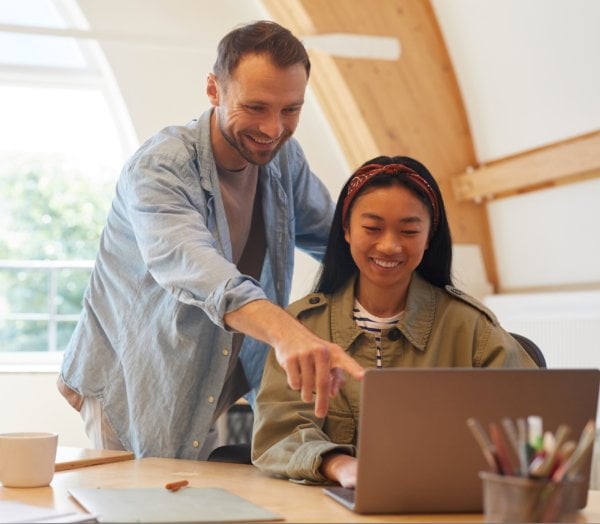 A Digital Marketing Agency That Makes an Impact.
We are Forward Digital Consultancy – a digital marketing agency that is bent on helping clients achieve higher returns on their investments. We offer everything – from social media marketing to website design & development and digital advertising, we are your go-to agency for all your digital needs.
How do we help brands achieve kick-ass results? Our four key digital marketing services are the answer to this. Let us tell you more.

We help brands reach the first page on search engines so that they can be right-there whenever someone is looking for you.

We make some amazing WordPress-based websites for our clients so that it stays easy to handle for you and you can make changes whenever you want.

As a Social Media Agency in US, we have helped clients establish themselves with a strong profile in front of potential customers.

From Facebook Ads to Google Ads, we run digital ads for our clients that get them an amazing ROI. Our certified team is also a big plus.
Over 100+ businesses have reached for the sky
Here is a glimpse into some amazing stuff that we have done for our international clients based in UK, UAE, and the USA.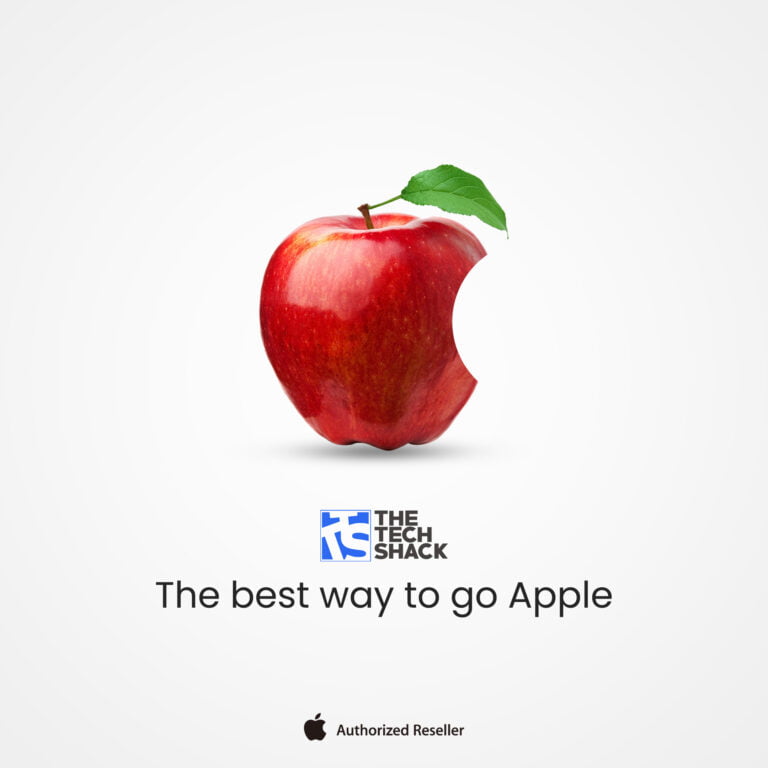 The Tech Shack - Technology
We helped this brand start up on social media avenues
Starting a new brand from scratch can be something very intimidating for many. BUT NOT US! We helped The Tech Shack in launching its Facebook and Instagram accounts to help it build its presence.
Developed a luxurious website for this transportation company
We made a detailed website for one of the biggest black car service operators in the US. A1 luxury limousine. Below is the link to view how awesome it is.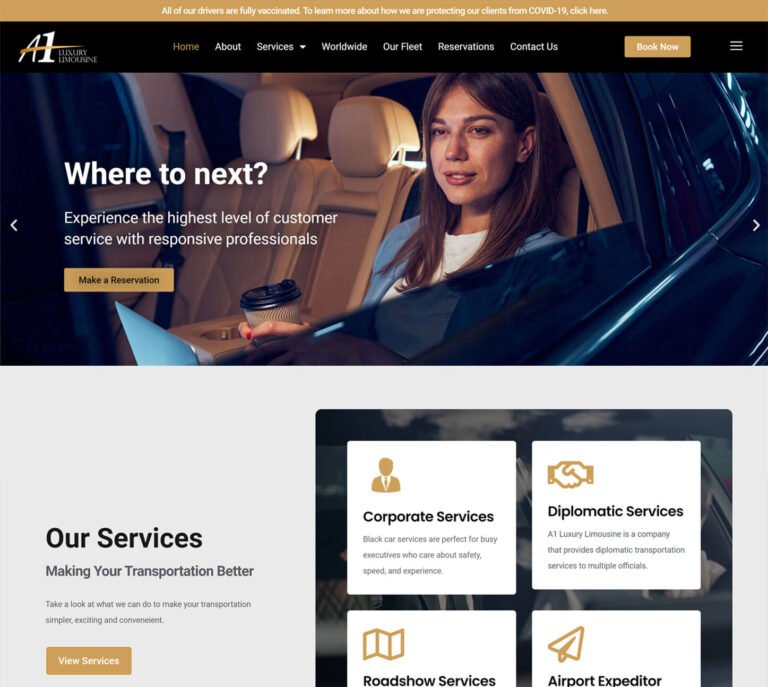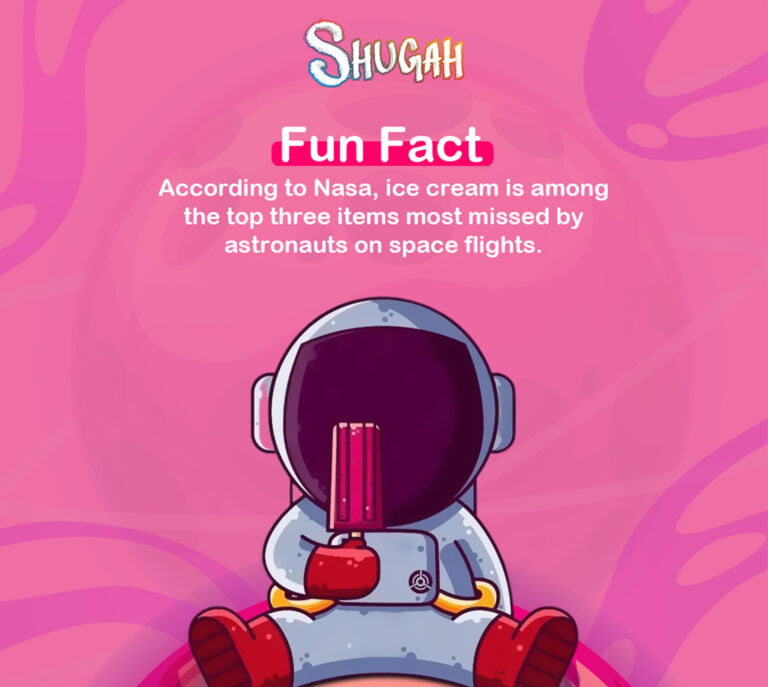 Handling Social Media Marketing for this app in UAE
We helped Shugah (A mobile app for desserts and party items) in creating a strong Instagram presence which was coupled with paid ads to improve engagement and get amazing results.
Hear what our clients have to say about our awesome work.
What an amazing team to work with!
Their responses are really quick and get the work done as per the task deadlines that is provided. Really happy and extremely grateful to find such a gem of a company.
FDC has done a great job in understanding our needs
FDC has done a great job in understanding our marketing needs and are consistent with their efforts. They have helped us achieve better results on our social media as well as Google campaigns.
Request a call back to set up a meeting
We would be happy to get in touch with you and walk you through exactly how you can make your brand stand out on digital media with our services.
Find out the latest insights and all that we have been up to in our blog posts.